You Deserve to Be Comfortable
in Your Own Home!
You Deserve to Be Comfortable
in Your Own Home!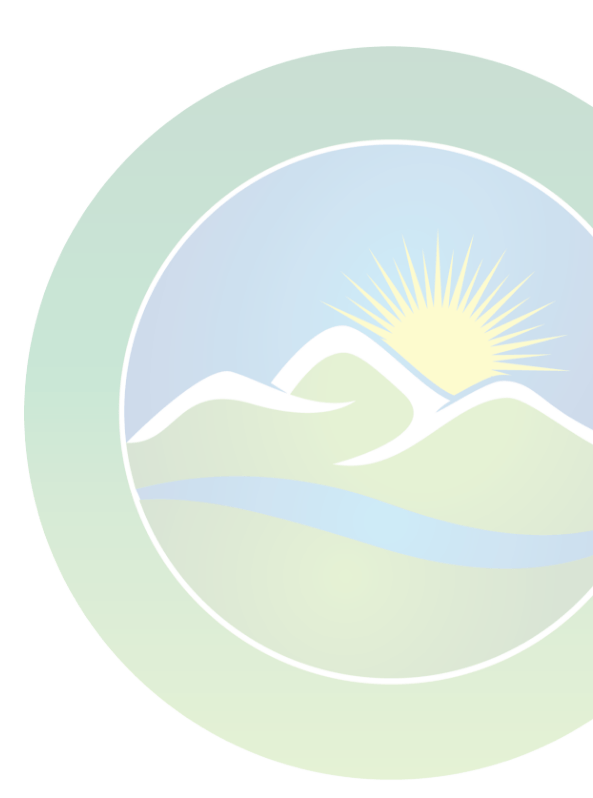 Quality heating and cooling services
If you are building a new home, remodeling, or just have an old, unreliable system, Ozark Mountain Air can evaluate your needs and offer the best system that meets your needs and fits your budget.
We are proud to be an independent American Standard dealer, and we are excited about the products they make.
American Standard leads the industry each and every year in efficiency, customer satisfaction, and all other categories. We are confident when we install American Standard that our customer will be very happy.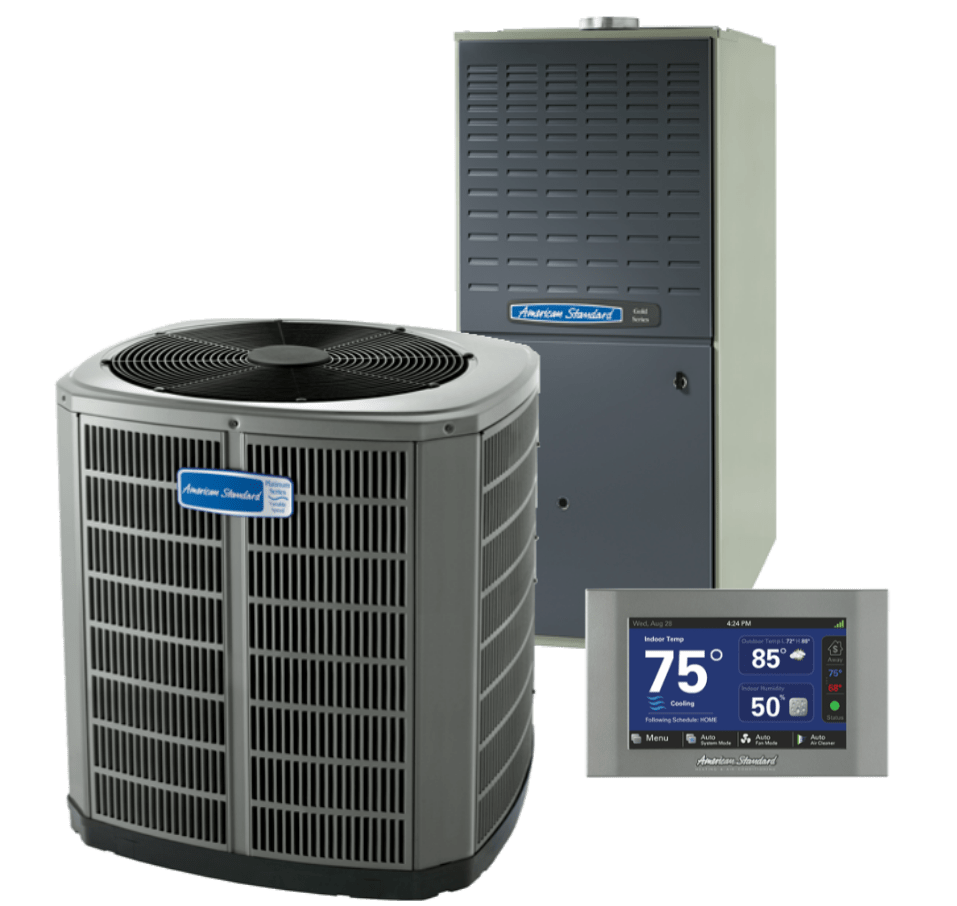 Now Offering Plumbing Services
We are happy to announce that we have added plumbing to our list of services. Call us for a routine check or in case of an emergency at 479-521-2370 and one of our certified plumbers will be there in a flash!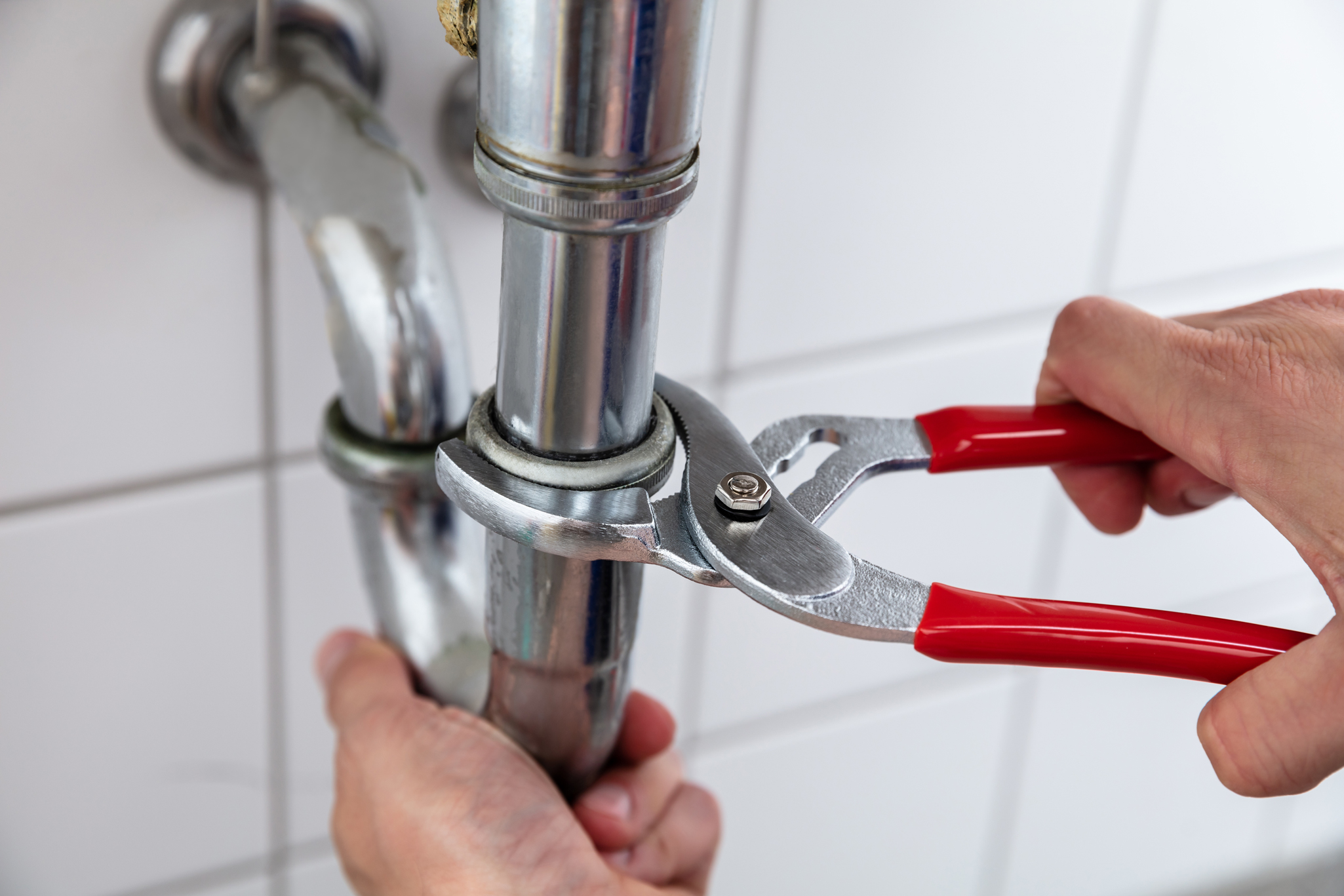 See What Everyone Is Saying About Ozark Mountain Air
Nice work and will call on Ozark Mountain Air again
Technician arrived on time and he was polite and professional. He was able to diagnosis the problem with my furnace in 5 minutes. I was lucky and only had a weak capacitor to the fan blower. He finished quickly and the heat was on. Nice work and will call on Ozark Mountain Air again. -Patricia C.
They assessed the problem quickly
They assessed the problem quickly and got the job done. They were very friendly and explained the problem.
-Kay B.R.
An excellent company
An excellent company. Prompt, courteous, knowledgeable! Service second to none and competitive prices….A perfect combination.
-Greg H.
WE LOVE HEARING FROM OUR CUSTOMERS!
If you've had us work on your HVAC system, we would love to hear from you.
Our Latest Monthly Special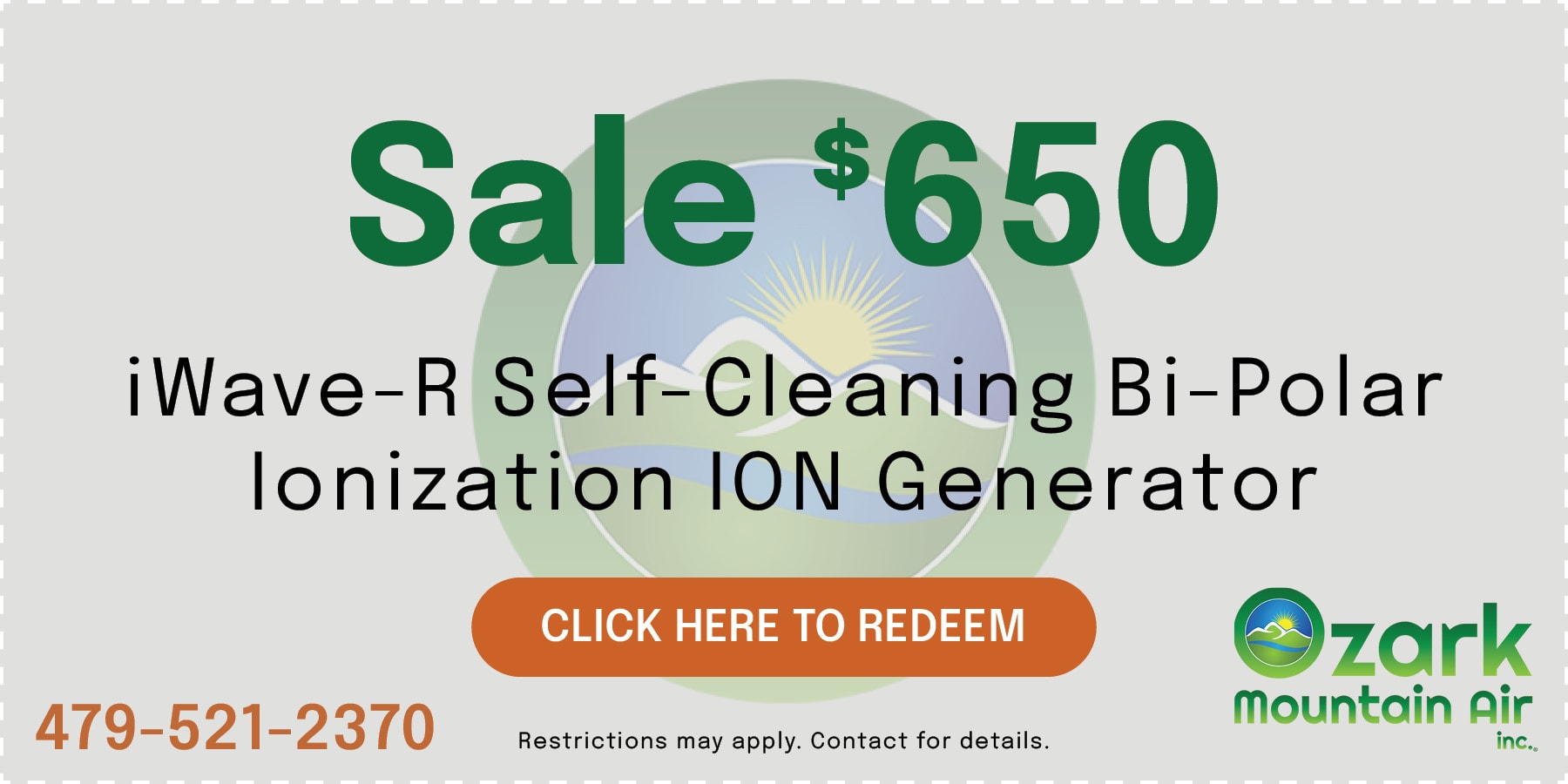 OUR SERVICE AREA
Bella Vista - Bentonville - Farmington - Fayetteville - Lowell - Prairie Grove - Rogers - Springdale - Tontitown - West Fork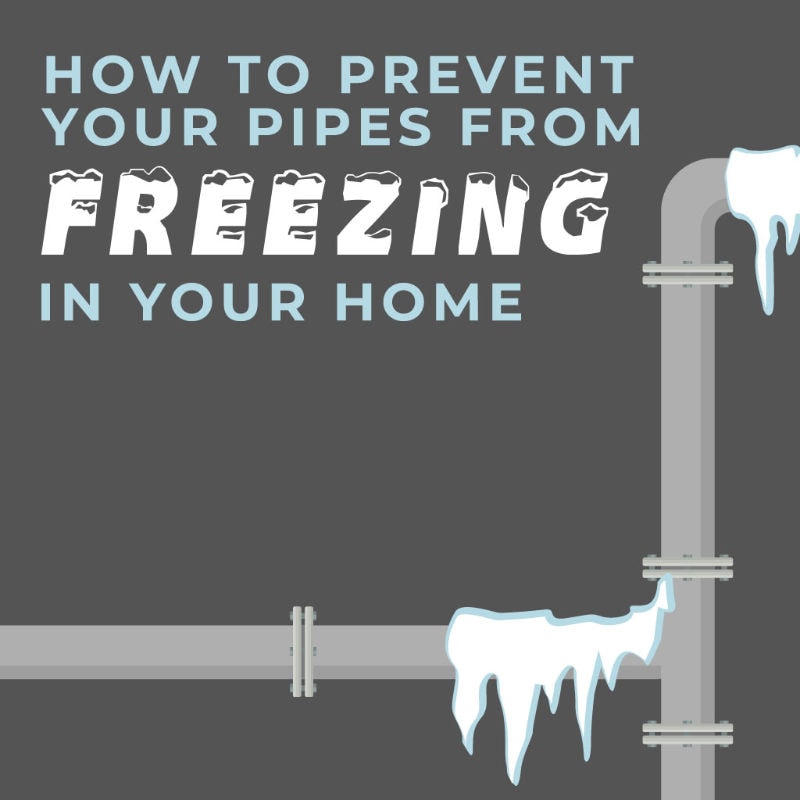 Looking to prevent the pipes in your home from freezing? Follow these tips to protect your home's plumbing this winter.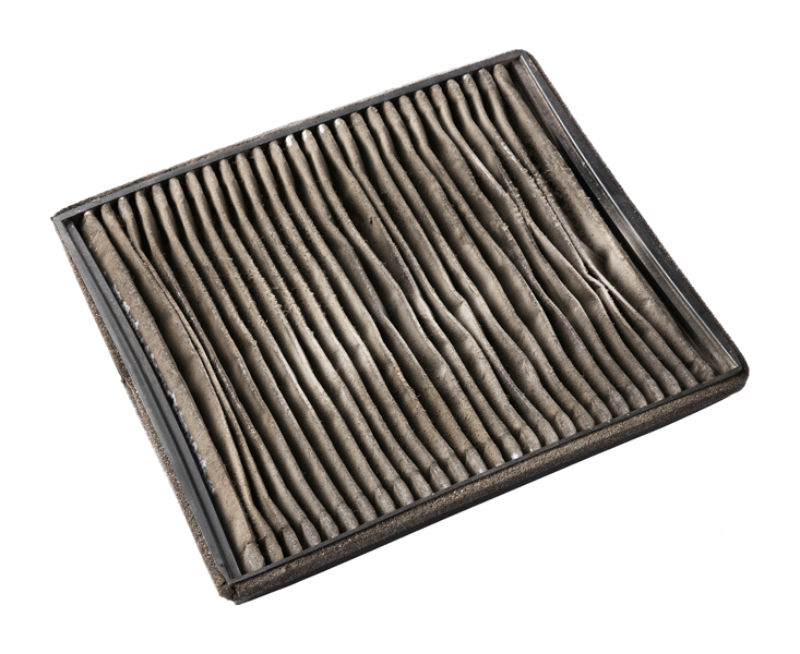 Changing the air filter in your home needs to be done a few times a year. Filter replacement can mean better health, comfort, and save money.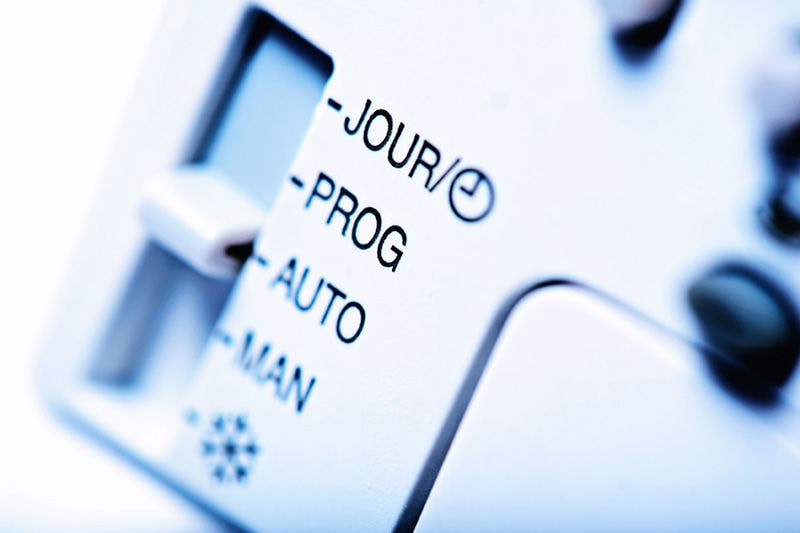 There are furnace-fan settings on your thermostat for ON and AUTO. Which option is the best choice for your household?