You Deserve to Be Comfortable
in Your Own Home!
You Deserve to Be Comfortable
in Your Own Home!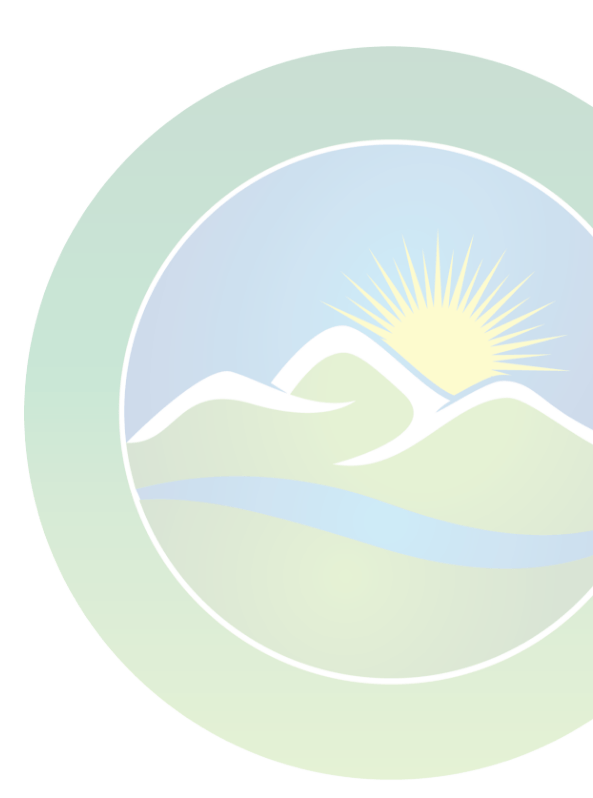 Quality heating and cooling services
If you are building a new home, remodeling, or just have an old, unreliable system, Ozark Mountain Air can evaluate your needs and offer the best system that meets your needs and fits your budget.
We are proud to be an independent American Standard dealer, and we are excited about the products they make.
American Standard leads the industry each and every year in efficiency, customer satisfaction, and all other categories. We are confident when we install American Standard that our customer will be very happy.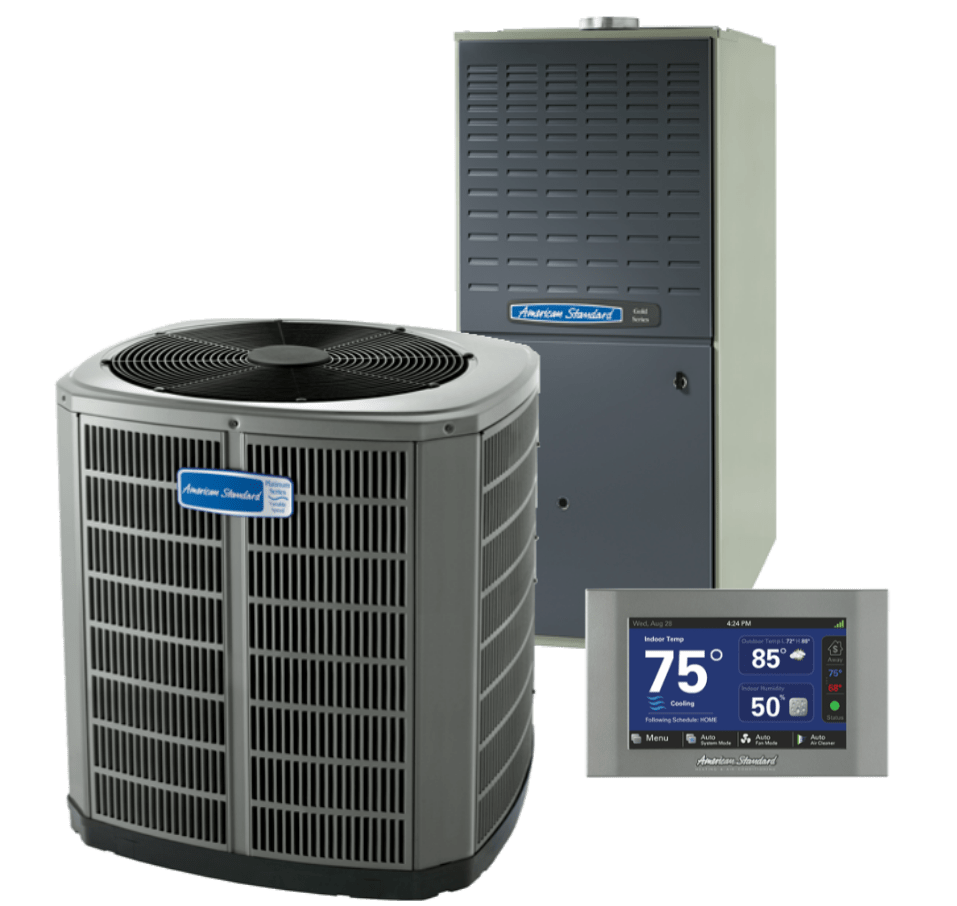 Now Offering Plumbing Services
We are happy to announce that we have added plumbing to our list of services. Call us for a routine check or in case of an emergency at 479-521-2370 and one of our certified plumbers will be there in a flash!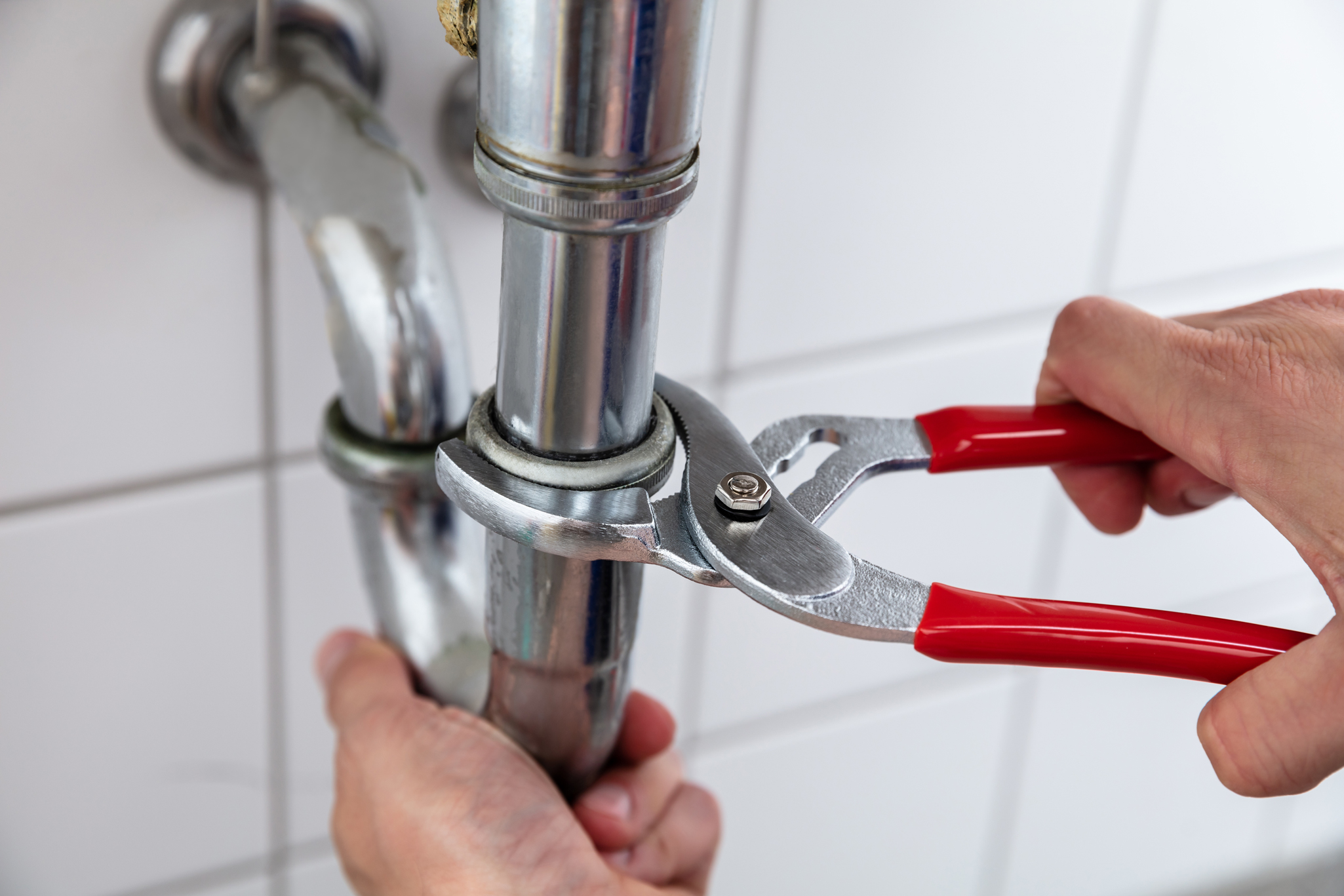 See What Everyone Is Saying About Ozark Mountain Air
Air Conditioner Repair in Prairie Grove, AR, ST 72753
"Great service. They got us on the schedule immediately and the technician was very courteous and helpful. Upfront on potential costs and very fair in their billing. Would absolutely recommend them for an honest assessment of your HVAC issues."
- Patrick R.
Ductless Mini-Split Installation in Fayetteville, AR, 72701
"Current MIMI Split in my home needed to be replaced. Contacted Nathan to provide product options and a service quote to replace the current unit.
Extremely professional, will in depth product knowledge and easy to do business.
Provided a timely quote including cost and timeframe for installation.
Completed project as proposed….. Team was very professional… Would highly recommend"
- John M.
Nice work and will call on Ozark Mountain Air again
Technician arrived on time and he was polite and professional. He was able to diagnosis the problem with my furnace in 5 minutes. I was lucky and only had a weak capacitor to the fan blower. He finished quickly and the heat was on. Nice work and will call on Ozark Mountain Air again.
-Patricia C.
WE LOVE HEARING FROM OUR CUSTOMERS!
If you've had us work on your HVAC system, we would love to hear from you.
Our Latest Monthly Special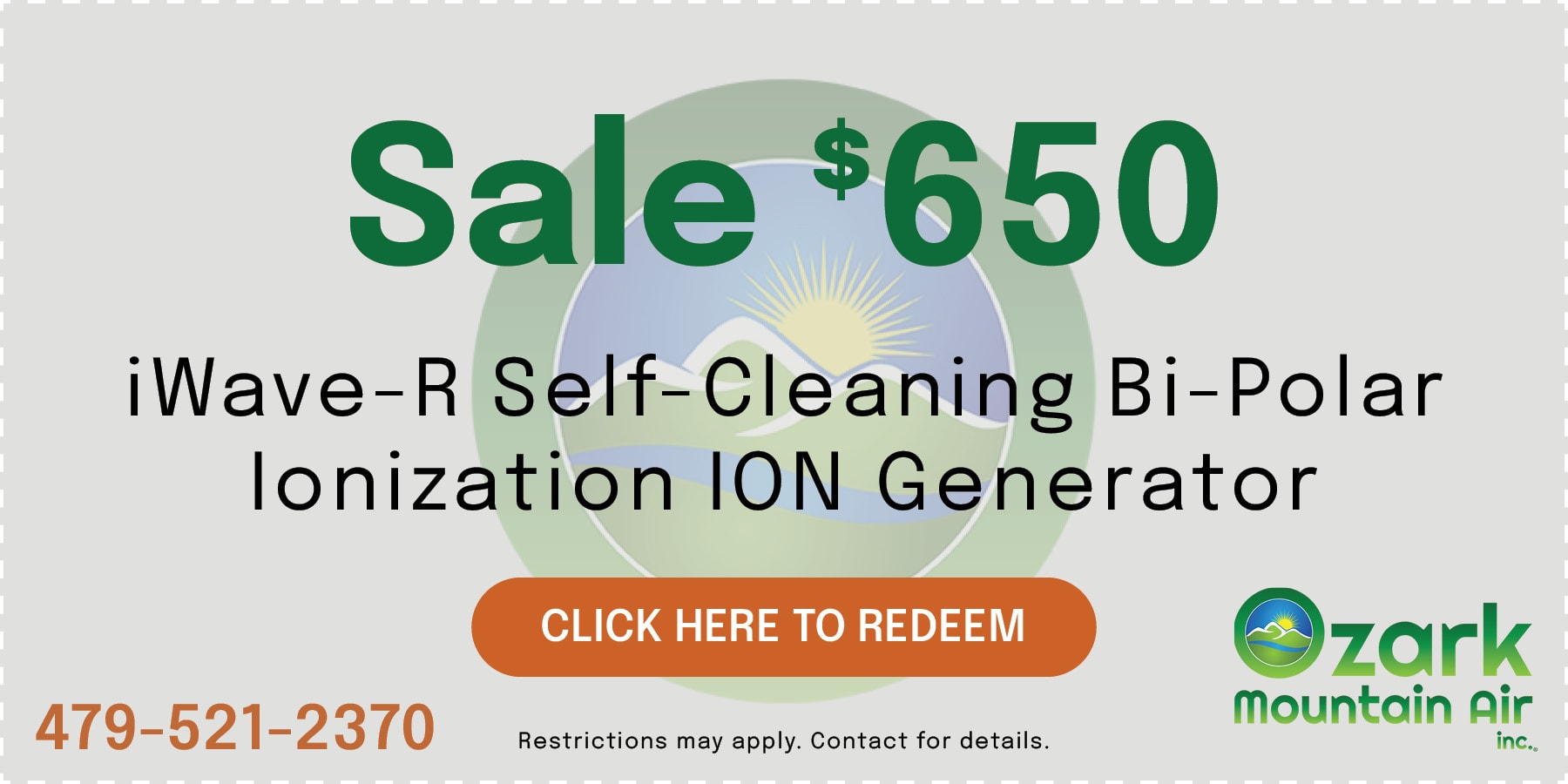 OUR SERVICE AREA
Bella Vista - Bentonville - Farmington - Fayetteville - Lowell - Prairie Grove - Rogers - Springdale - Tontitown - West Fork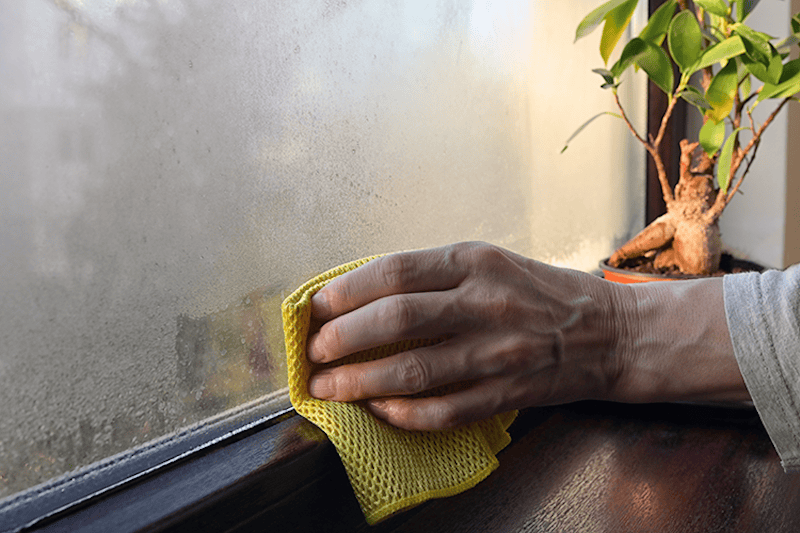 Indoor humidity is a drag. It makes relaxing extremely difficult—after all, you are sweating inside your home! It can affect your health, triggering asthma attacks and flaring allergies. It tends to put everyone in a sluggish mood—even the goldfish. Let's zap that excess moisture right out of the room, and look at ways to manage your Arkansas home's relative indoor humidity.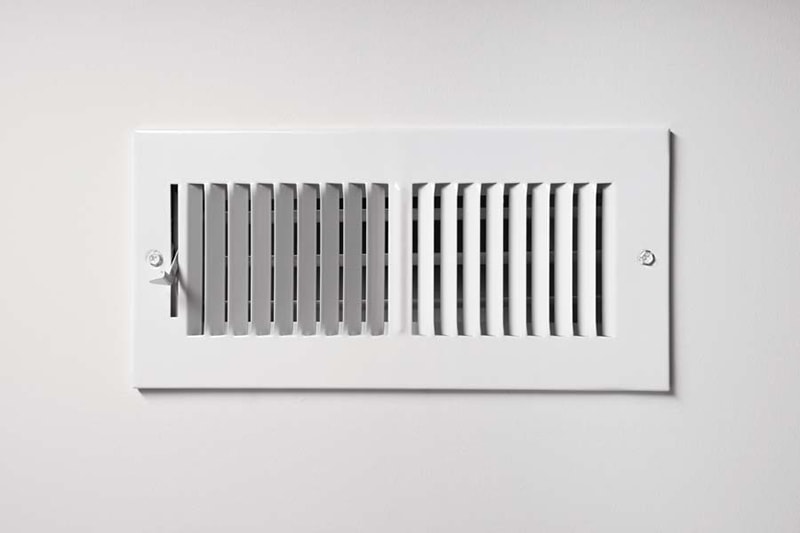 The air conditioning system in your Rogers home is one of your biggest investments and home assets. In order to take care of it properly, as well as to communicate effectively with air conditioning (AC) professionals when needed, it's good to understand some common air conditioning terminology.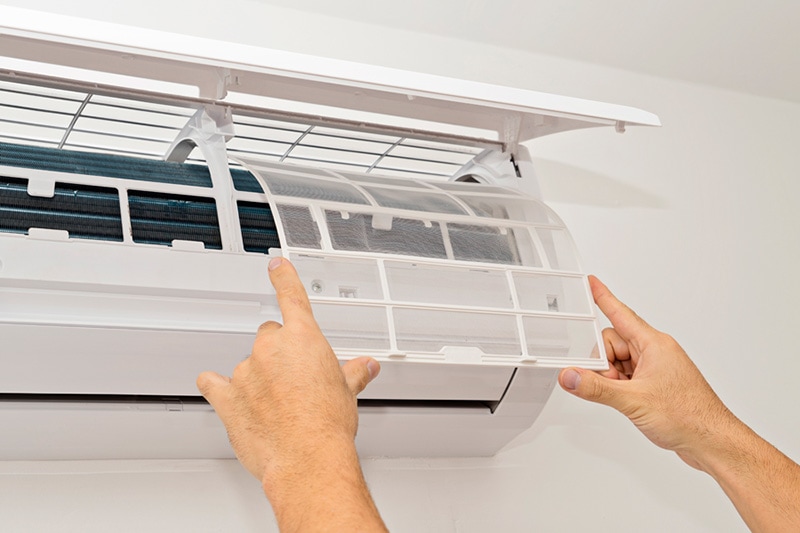 A ductless heating and cooling system, or a mini split, is a splendid choice for your Bentonville home and a worthwhile investment. It offers many benefits, and you can enjoy them all for years to come if you maintain the system on a consistent basis.