Air Conditioning, Furnace, and Mini Split
Problem-Solvers!
Air Conditioning, Furnace, and Mini Split
Problem-Solvers!
Is your furnace acting up, blowing cold air, or making too much noise? Don't get left in the cold! Our experienced team of professionals is here to keep your home or business warm and cozy.
Ozark Mountain Air is the leading company for all of your air conditioning and cooling needs. Our technicians are qualified professionals who will get the job done right for your home or business.
Good indoor air quality is central to your health and comfort. Whether for your home or business, our professionals can help achieve your best levels of quality air. Let us help keep you safe and comfortable.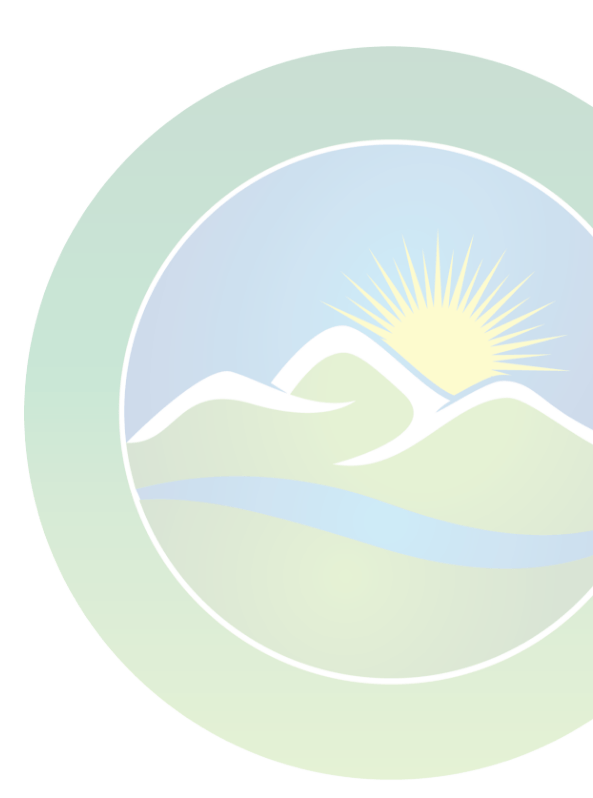 Quality heating and cooling services
If you are building a new home, remodeling, or just have an old, unreliable system, Ozark Mountain Air can evaluate your needs and offer the best system that meets your needs and fits your budget.
We are proud to be an independent American Standard dealer, and we are excited about the products they make.
American Standard leads the industry each and every year in efficiency, customer satisfaction, and all other categories. We are confident when we install American Standard that our customer will be very happy.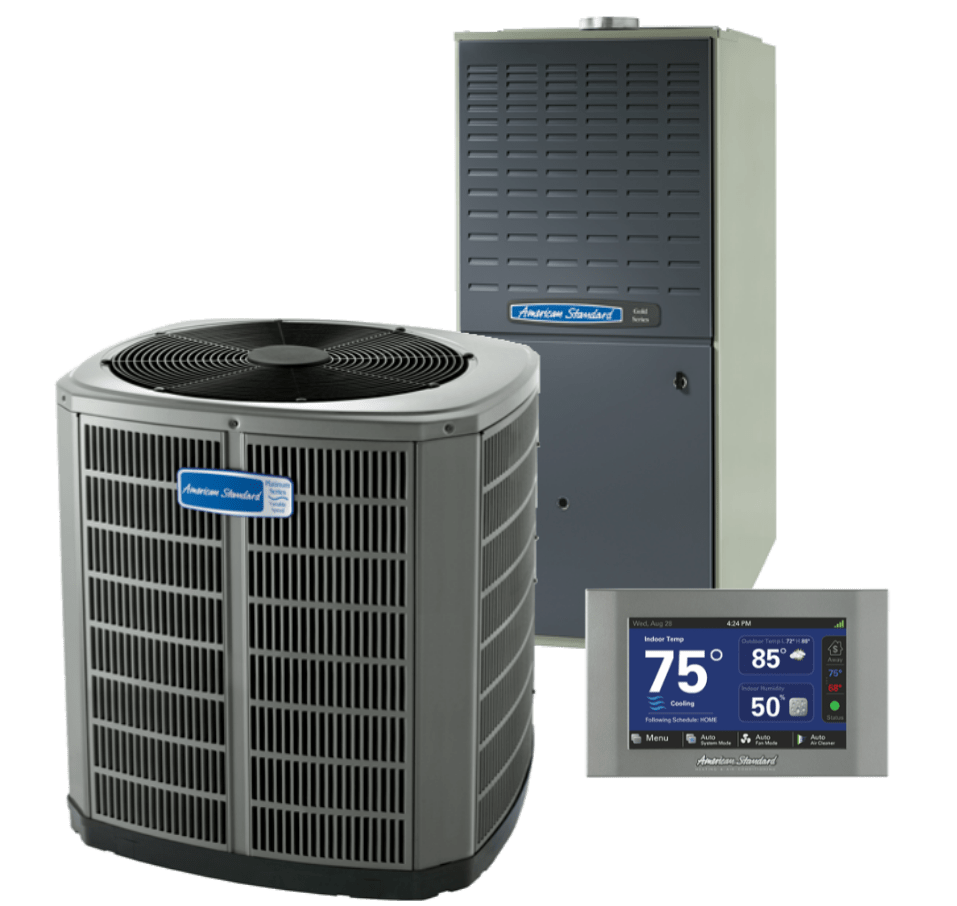 See What Everyone Is Saying About Ozark Mountain Air
Air Conditioner Repair in Prairie Grove, AR, ST 72753
"Great service. They got us on the schedule immediately and the technician was very courteous and helpful. Upfront on potential costs and very fair in their billing. Would absolutely recommend them for an honest assessment of your HVAC issues."
- Patrick R.
Ductless Mini-Split Installation in Fayetteville, AR, 72701
"Current MIMI Split in my home needed to be replaced. Contacted Nathan to provide product options and a service quote to replace the current unit.
Extremely professional, will in depth product knowledge and easy to do business.
Provided a timely quote including cost and timeframe for installation.
Completed project as proposed….. Team was very professional… Would highly recommend"
- John M.
Nice work and will call on Ozark Mountain Air again
Technician arrived on time and he was polite and professional. He was able to diagnosis the problem with my furnace in 5 minutes. I was lucky and only had a weak capacitor to the fan blower. He finished quickly and the heat was on. Nice work and will call on Ozark Mountain Air again.
-Patricia C.
WE LOVE HEARING FROM OUR CUSTOMERS!
If you've had us work on your HVAC system, we would love to hear from you.
Our Latest Monthly Special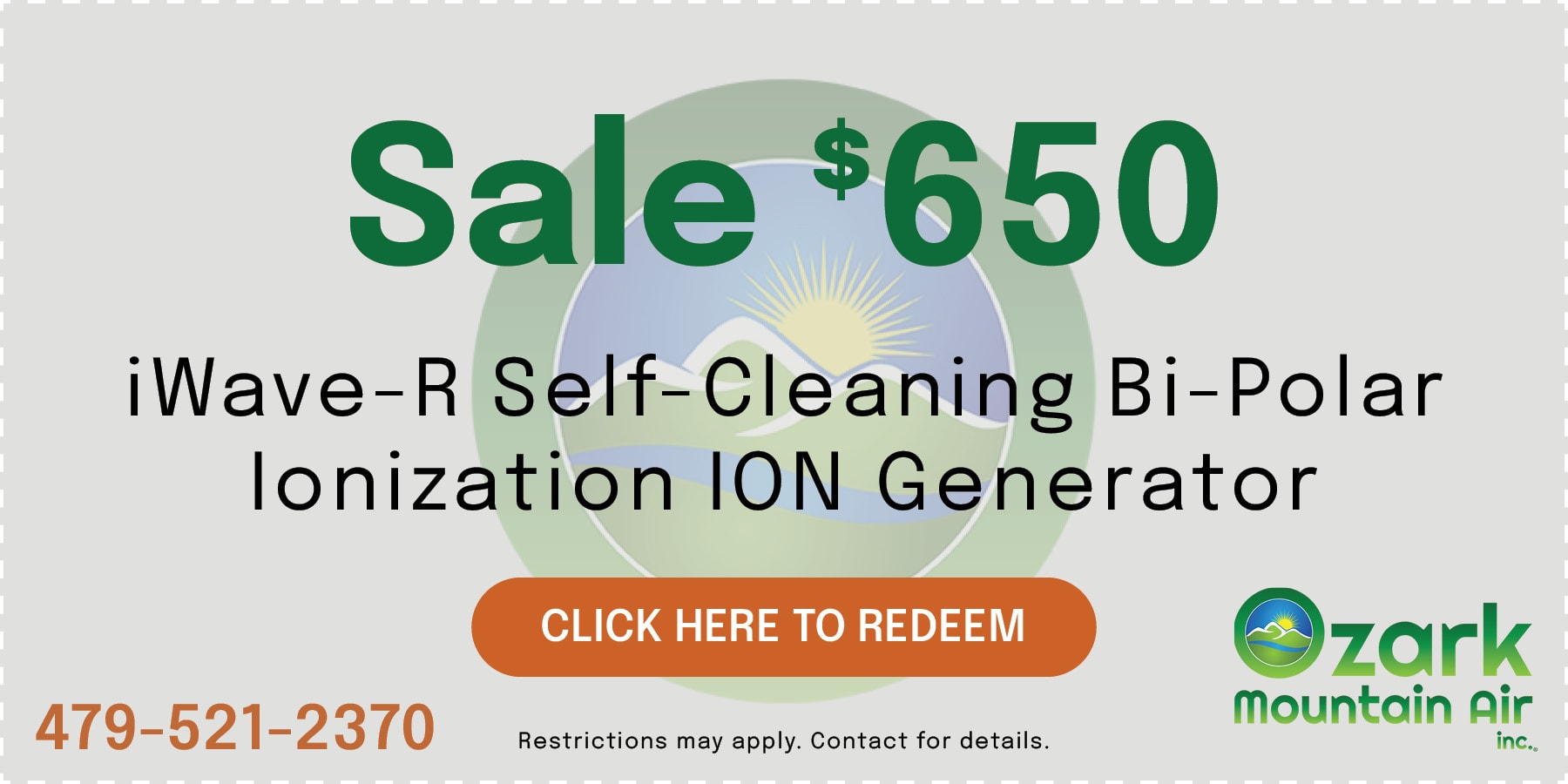 OUR SERVICE AREA
Bella Vista - Bentonville - Farmington - Fayetteville - Lowell - Prairie Grove - Rogers - Springdale - Tontitown - West Fork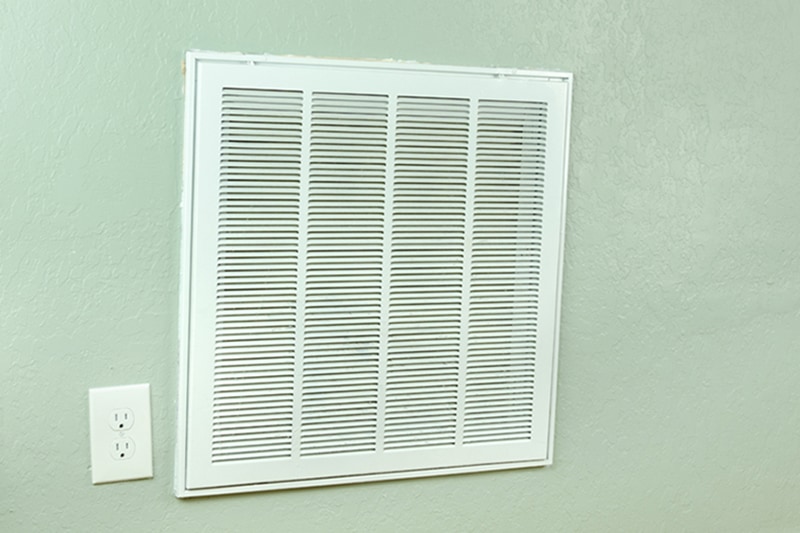 A heating, ventilation, and air conditioning (HVAC) air handler unit, or AHU, may resemble a furnace in appearance, but its purpose is very different. It conditions and circulates both cool and hot air, depending on what time of year it is.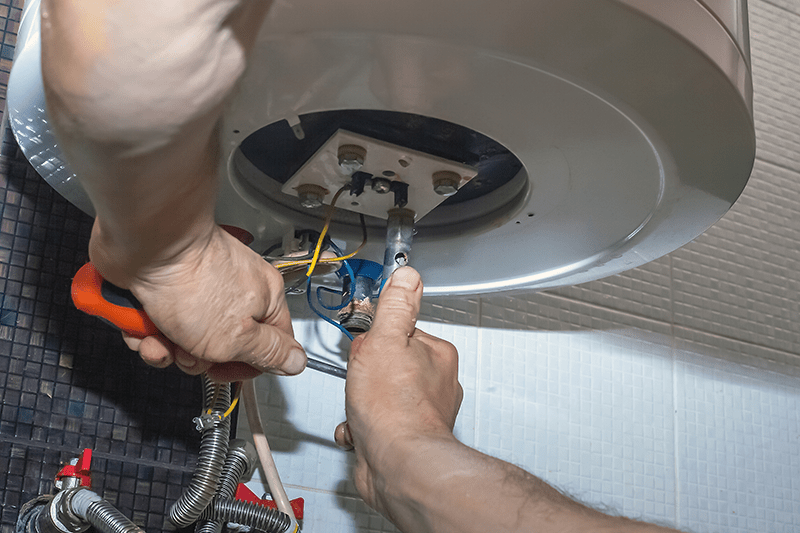 A furnace is a major investment for any Fayetteville homeowner. Although it's not something that will need to be done frequently, most people will face the decision of needing to purchase a new heating system sometime during home ownership.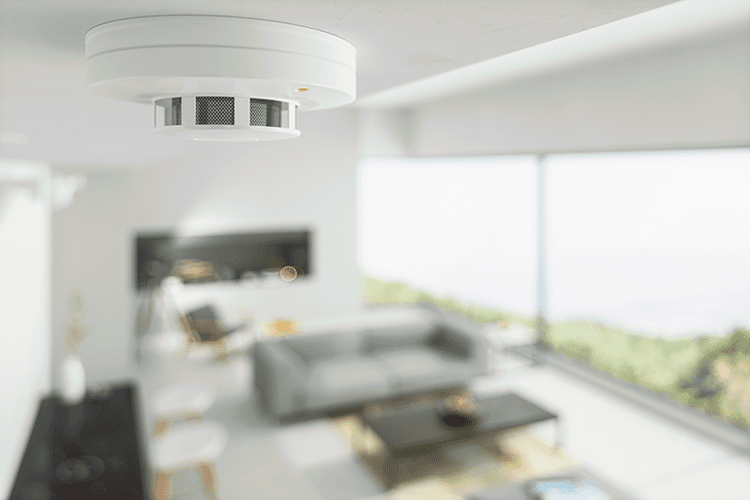 Protecting your indoor air quality (IAQ)—especially when it comes to the deadly nature of this silent killer is very important.